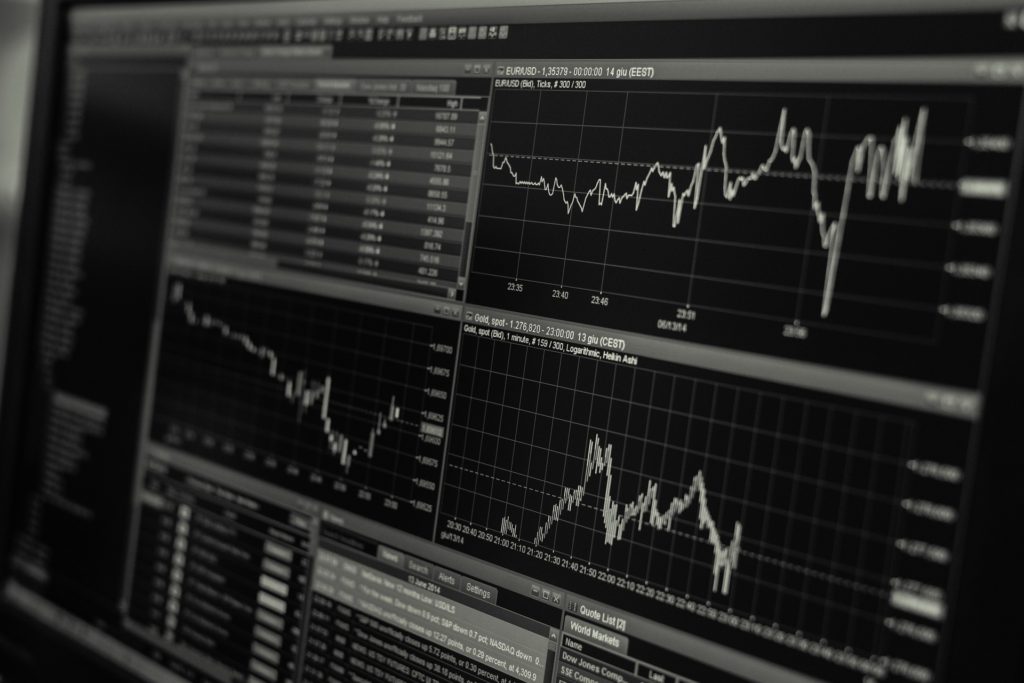 Big Data are here...
Big Data are only getting bigger
$600 to buy a disk drive that holds all the world's music
5 Billion mobile phones in use in 2010
15 out of 17 sectors in the United States have more data stored per company than the library of congress
1.5 million data-savvy managers needed to implement Big-ger data!
So Where to Begin?
Inventory data assets: Proprietary, Public, and Purchased
Identify potential value creating opportunities and threats
Build up internal capabilities by hiring Data Ninjas
Develop enterprise information strategy to implement technology
Address data policy issues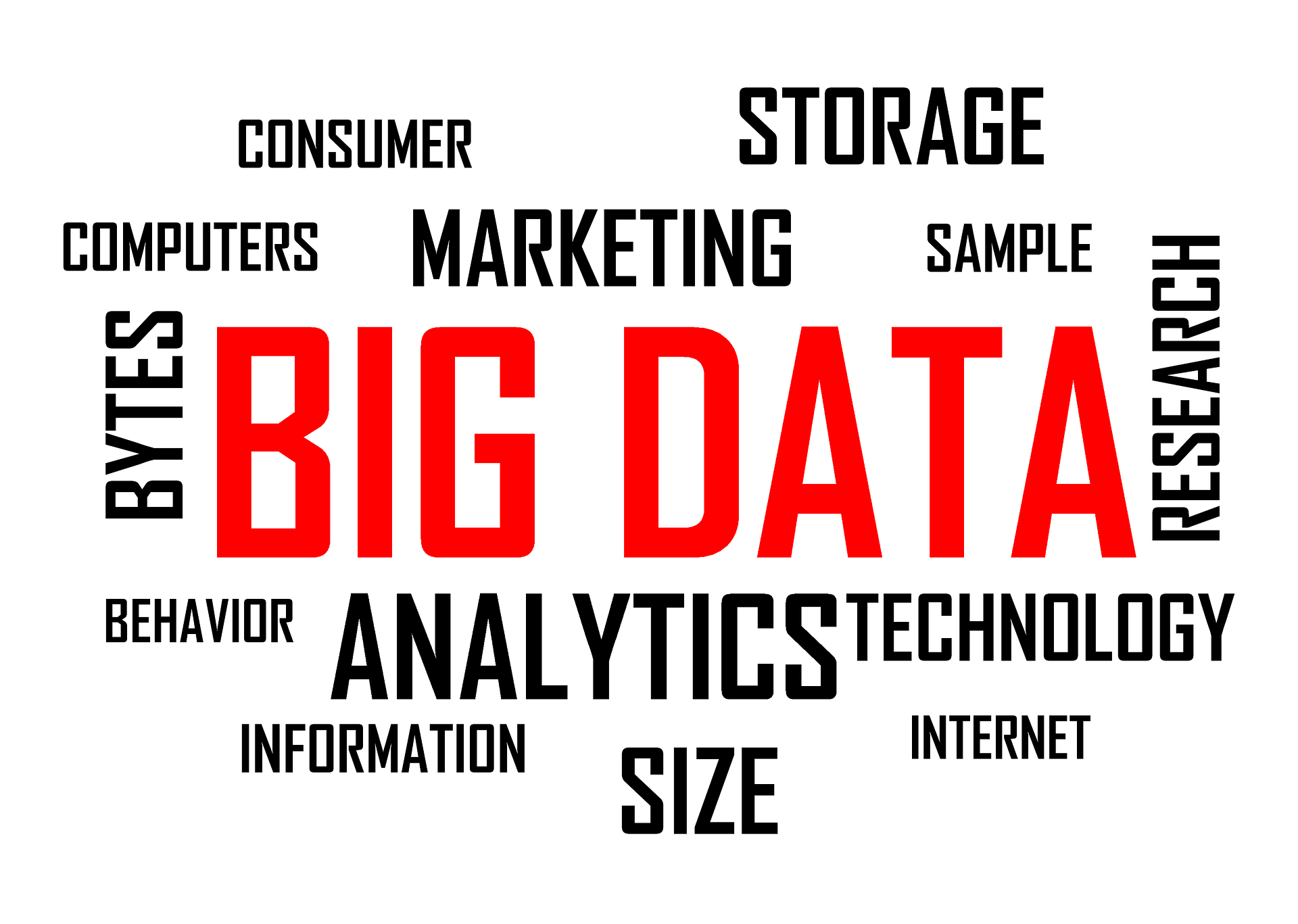 Next Steps...
Contact us today to schedule a customized demo fulfilling your needs...