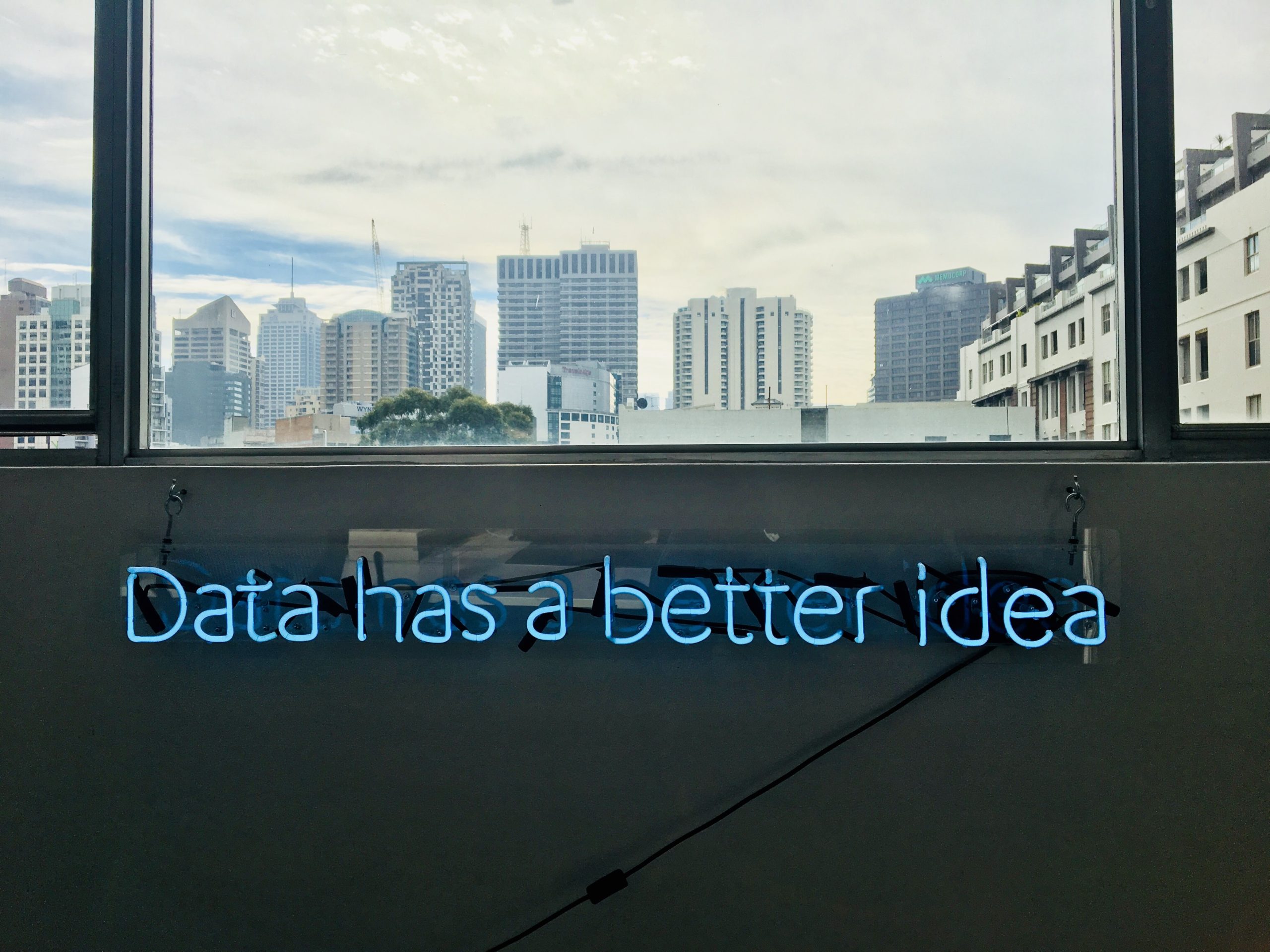 Potential Value for of AI/ML
McKinsey estimates that the AI techniques they cite in a briefing together have the potential to create between $3.5 trillion and $5.8 trillion in value annually across nine business functions in 19 industries. This constitutes about 40 percent of the overall $9.5 trillion to $15.4 trillion annual impact that could potentially be enabled by all analytical techniques
Forget all the numbers, how about we start small?
Most organizations would be happy to get started on the road to become more AI/ML aware.
Simple use cases like the ones below could mean an organization improving efficiencies, generating revenue and saving costs.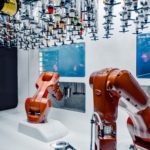 All you need is Data Science Ninja to get started!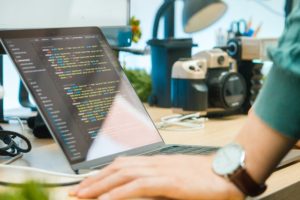 What will Data Sciance Ninja Do for You?
It is an affordable annual subscription

Within a couple of months, smaller use cases can be deployed to production

If you prefer, for an additional fees, Data Ninjas will host the models for you

Continuous monitoring and tracking of models

Create a sustainable model registry