Amazon Web Services
Amazon Web Services (AWS) provides a broad platform of managed services to help you build, secure, and seamlessly scale end to end big data applications quickly and with ease. Whether your applications require real time streaming or batch data processing, AWS provides the infrastructure and tools to tackle your next big data project. No hardware to procure, no infrastructure to maintain and scale only what you need to collect, store, process, and analyze big data.
Your Data Ninjas
Data Ninjas have worked with AWS since its early days. We ensure that AWScentered solutions are implemented with agility and for the desired scope. Our client work ranges from simple move data to AWS, to full Big Data, ETL, Dashboards and analytics using AWS products like Redshift, Machine Learning, Kinesis, QuickSight
Data Warehousing with Redshift

Data Ninjas can build your data warehouse using Amazon Redshift  resulting in a fast, fully managed data warehouse that makes it simple and cost-effective to analyze all your data using standard SQL and your existing Business Intelligence (BI) tools.
Predictive Analytics with AWS SageMaker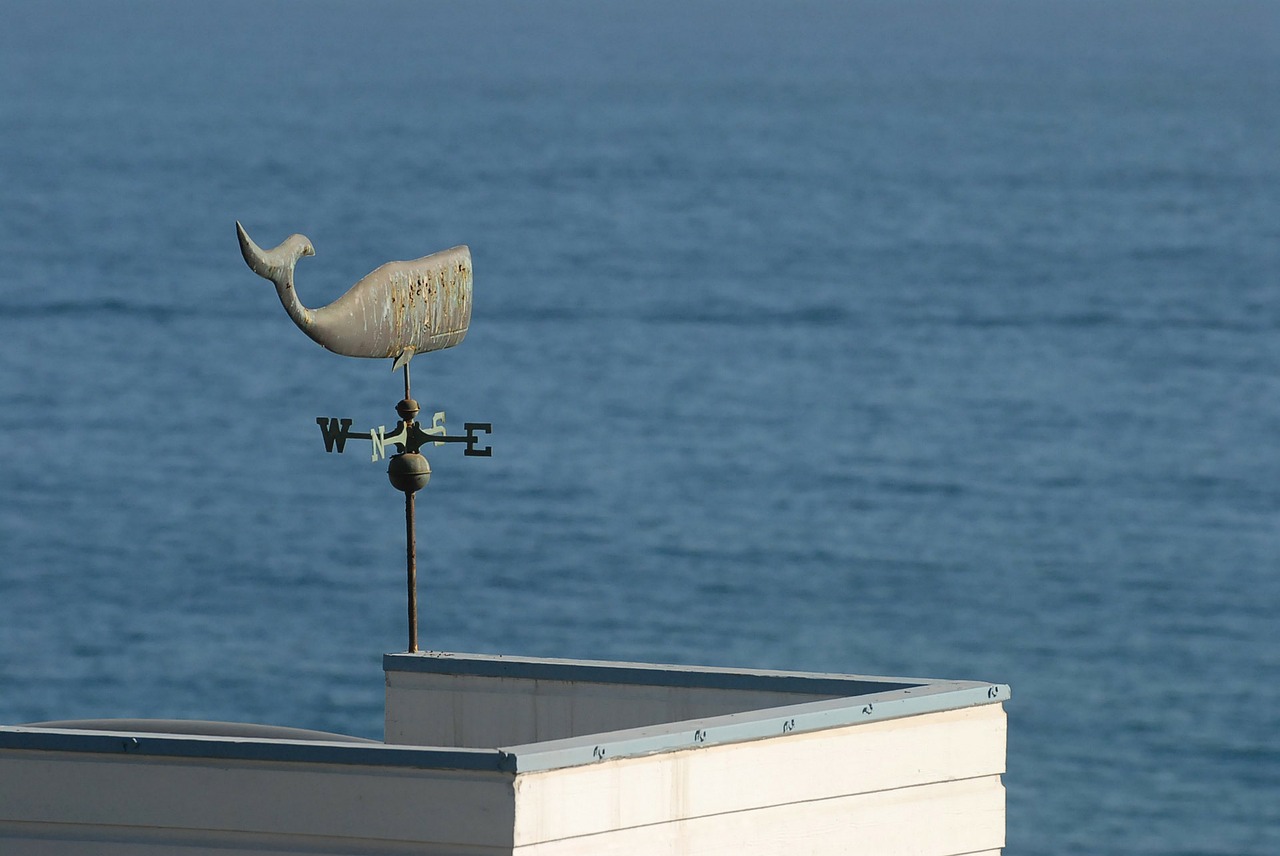 Amazon SageMaker enables data scientists and developers to quickly and easily build, train, and deploy machine learning models with high-performance machine learning algorithms, broad framework support, and one-click training, tuning, and inference
With the expertise Data Ninjas can bring to the table, it will be easy to integrate these predictive models in your day-to-day operations quickly
Dashboards and Reports with QuickSight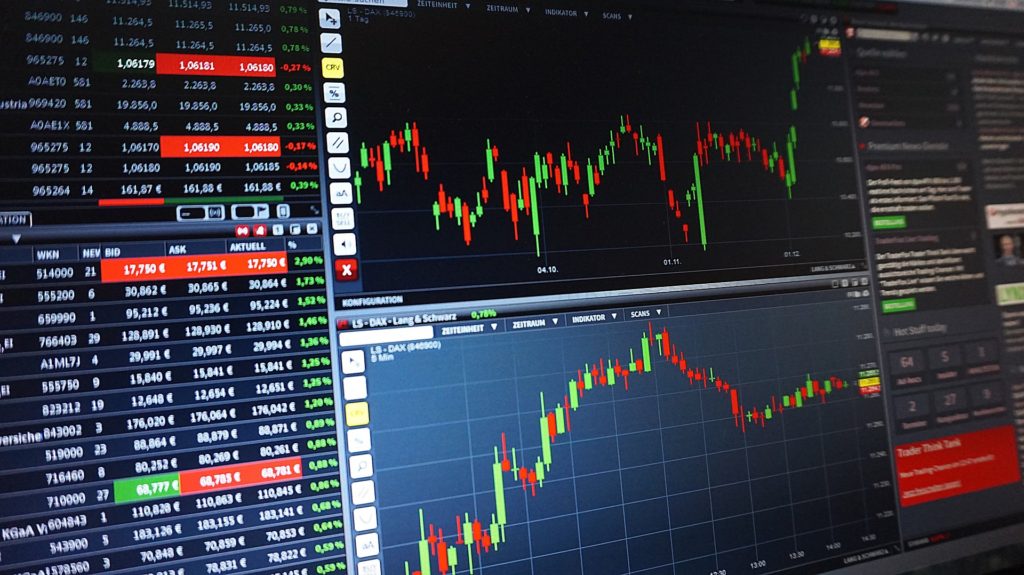 Build visualizations, perform ad-hoc analysis, and quickly get business insights from your data. QuickSight is 1/10th of the cost of traditional BI solutions with no upfront investments, no expensive hardware to purchase or infrastructure to manage, and no additional license or maintenance fees. Our QuickSight centered solutions are designed to let you control as little or as much BI functionality that your users need.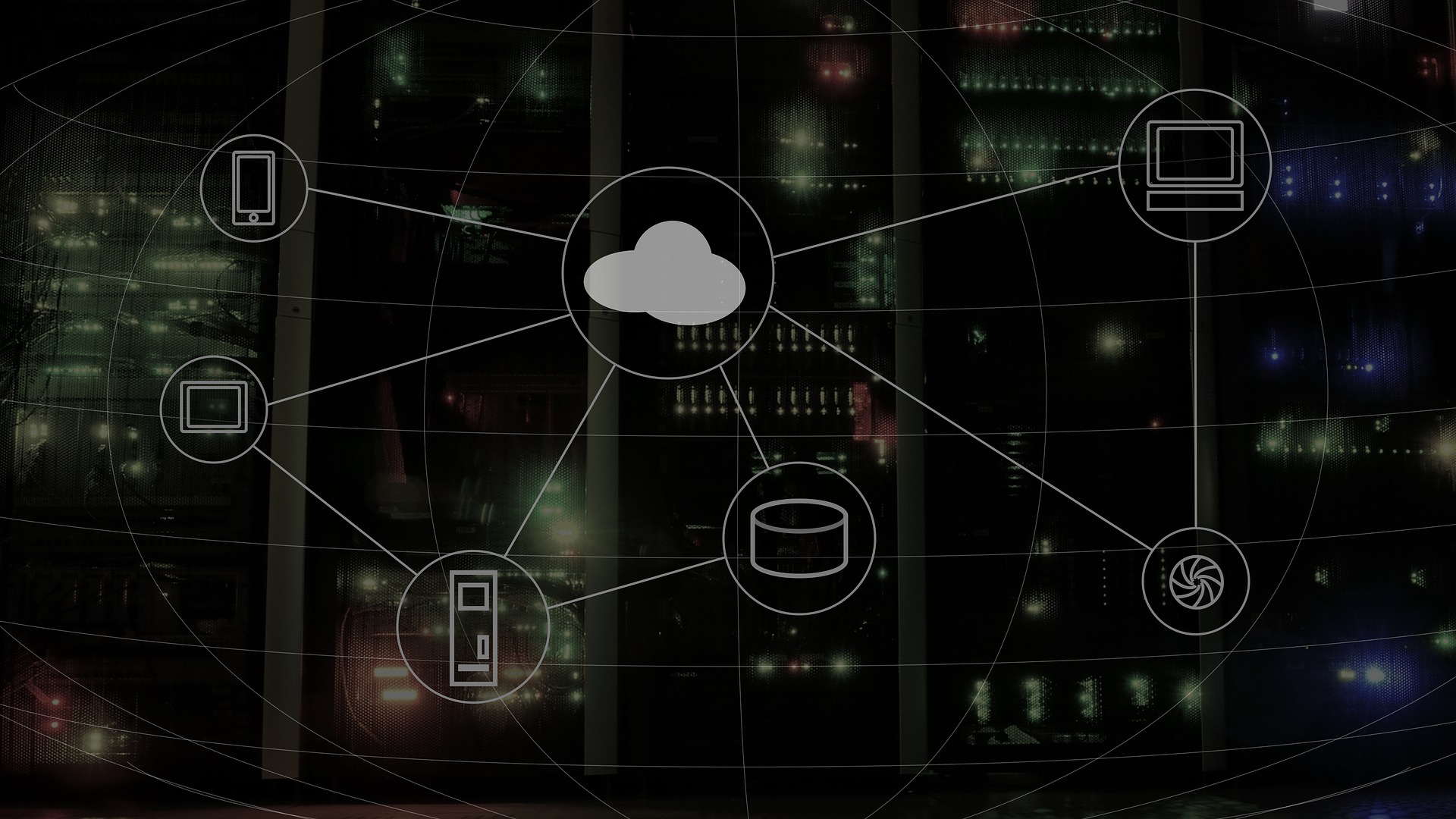 Data Lake with S3 & Glue
Amazon S3 is object storage built to store and retrieve any amount of data from anywhere. Data Ninjas can help you leverage this widely adopted platform quickly for a data lake architecture.
Moving data to your data lake or data warehouse is easy with Glue. Data Ninjas can create and run an ETL job in the AWS Management Console.
With Data Ninjas and Glue, moving, transforming and loading data will be "easy"!
Jump start your AWS Initiatives...
Use Ninja Accelerators
AWSPilot
Quickly extend out of the box functionality by adding Data Ninja's AWSPilot . With AWSPilot, you can figure out what is important to your business, how to quickly leverage best of the breed cloud platform and deploy actionable insights in weeks (not months!).
Contact us today for a free assessment to make your move to AWS!