Download the e-book today!
Machine Learning is a system that is driven by data, has the ability to learn and improve, by using algorithms that provide insights using "training" these algorithms receive.
After reading this book, you will learn:
Preparing data for ML pipelines
Suggestions on end-to-end data and analytic architectures
Use multiple ML frameworks to increase operational efficiency and achieve greater business agility
Types of Machine Learning
Putting the big picture together
Download e-book now!
Our Primary Focus
For the last 20 years or so, our collective focus has been on enabling organizations maximize the value that can be generated from data.
This singular focus has allowed us to build deep expertise in all aspects of business analytics. Whether it is core data management (Big Data to starter relational databases), setting up clear vision and practices through assessments and road maps to enabling and sustaining strong end user adoption, our services and accelerators are geared towards making you successful.
With our commitment to your success, your partnership with Data Ninjas is bound to be successful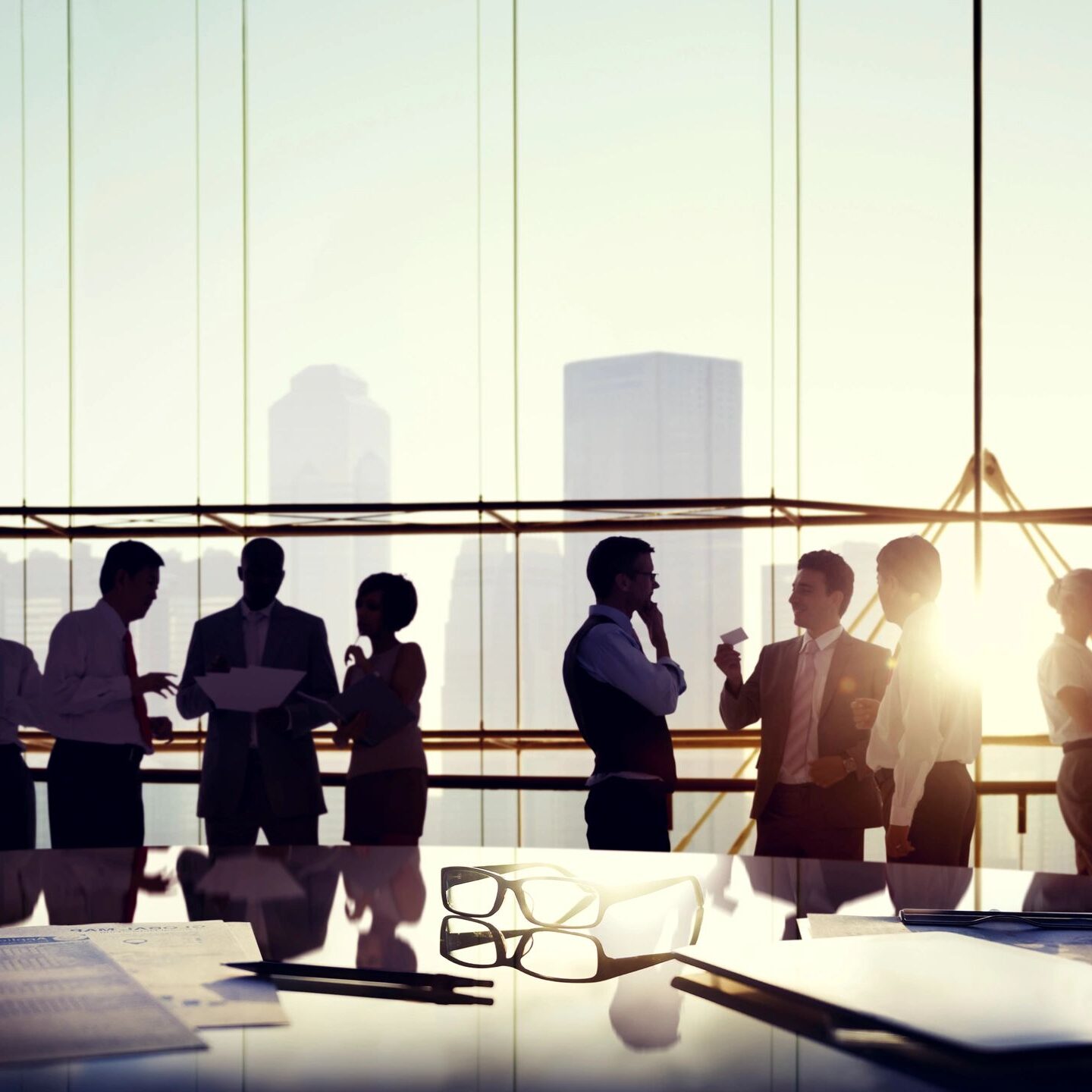 Give us a call today...
We are ready to go to work for you. Give us a call and find out how...